« Tilbake
Inn of the Beachcomber
29266 ELLENSBURG AVENUE, 97444 ,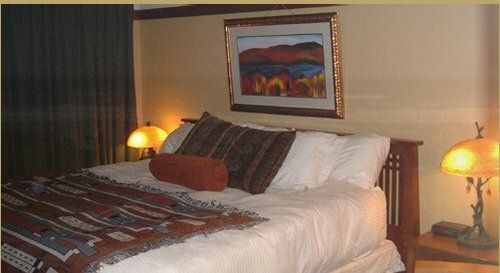 Inn of the Beachcomber - Beskrivelse
Et etablissement avLes mer typen Strand, Inn of the Beachcomber har alle former for komfort som: Businessenter. Hotellets beliggenhet er sør i Gold Beach, 29266 ELLENSBURG AVENUE, bare 8 minutter til fots fra byens sentrum.Hotellet tilbyr høyhastighetsinternett.Dette hotellet er del av SM-kjeden. Benytt deg av hotellets innendørs basseng.

Inn of the Beachcomber type(r): Familie ,Strand ,Rimelig
Dette hotellet tilhører: SM™
Inn of the Beachcomber fasiliteter og service
Internettilgang:
Høyhastighetsinternett(Finn andre hoteller med Internettilgangi Gold Beach)
Generell
Balkong
Måltider for grupper
Tilstøtende rom
Familierom
Peis
Ikke-røyk
Kjæledyr tillatt
Picnic-område/bord
Gratis frokost
Luksus
Basseng
Aktiviteter
Fiskemuligheter
Varmebad
Innendørs basseng
Oppvarmet basseng
Fasiliteter
Møte/styrerom
Bilutleie
Businessenter
Aktiviteter i nærheten
Zoo

69,2 km

Great Cats World Park:

67,6 km

West Coast Game Park Safari:

Spa og svømmebasseng

74,8 km

Fred Endert Municipal Swimming Pool:

Casino

52,6 km

Lucky 7 Casino:

74,9 km

Elk Valley Casino:

Strand og kystområde

12,5 km

Pistol River :

55,9 km

Floras Lake :

Golf og annen type sport

42,5 km

Salmon Run Golf:

70,2 km

Kings Valley Golf Course:

68,6 km

Illinois Valley Golf Club:

70,4 km

Bandon Crossings Golf Course:

16,4 km

Cedar Bend Golf Club:

76,9 km

Bandon Face Rock Golf Course:

Annet maritimt landskap

41,7 km

Port of Brookings Inlet:

42,1 km

Port of Brookings Light:

63 km

Saint George Reef Lighthouse:

49,8 km

Cape Blanco Lighthouse:

2,4 km

Rogue River Inlet:

75 km

Battery Point (Crescent City) Light:

Havn og marina

73,5 km

Crescent City:

41,1 km

Port of Brookings Harbor:

2,5 km

Gold Beach Small Craft Harbour:

79,5 km

Bandon:

75,8 km

Crescent City Harbor:

Museum

77,2 km

Coos County Logging Museum:

44,3 km

Chetco Valley Historical Society Museum:

67,4 km

Kerbyville Museum:

34,1 km

Agness-Illahe Museum:

38,4 km

Port Orford Lifeboat Station Museum:

934 m

Curry County Historical Society: